THE ALBANY SHARKS FOOTBALL & SPORTING CLUB
Our vision is to provide a family orientated integrated sports club for the whole community.
find us
Join the Sharks Training Sessions
Seniors & Reserves
Tuesday and Thursday
(Feb-Sep)
6:00pm – 7:30pm
Centennial Stadium Oval
16's & Colts
Tuesday and Thursday
(Feb-Sep)
4:30pm – 5:30pm
Centennial Stadium Oval
Women
Mondays and Wednesdays
From October 12
5:45pm – 6:45pm
Centennial Stadium – Oval U
Upcoming Games
There was no information found on the GSFL calendar.
albany
Join The Sharks
We're a fun bunch and we strive to make the Sharks an inviting and inclusive place for all. On and off the field, we have membership options for players and spectators, so why not join in the fun!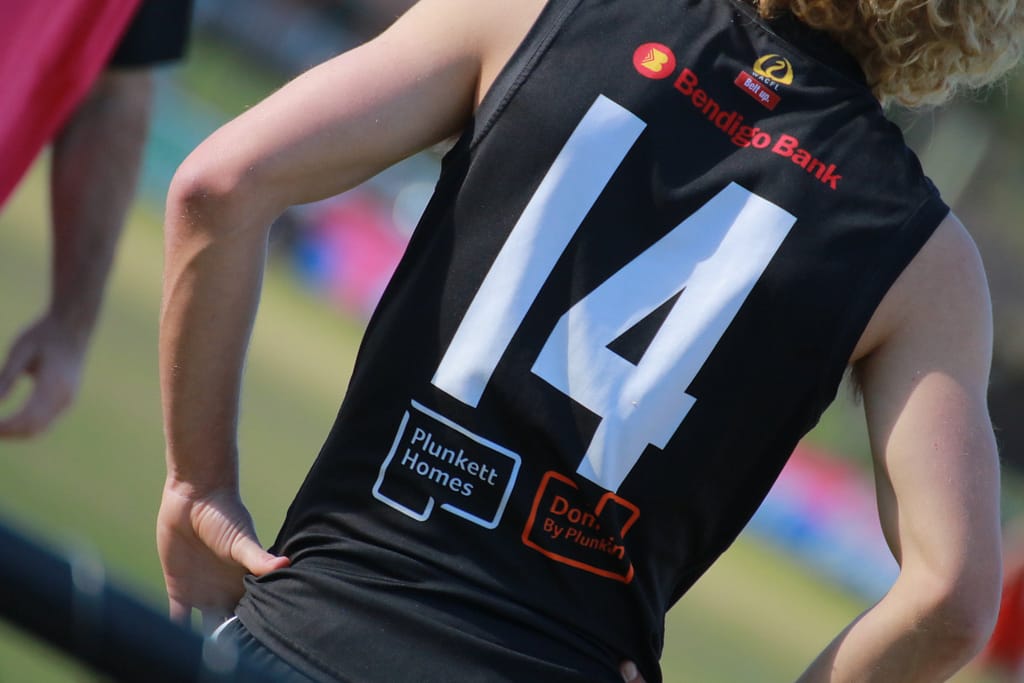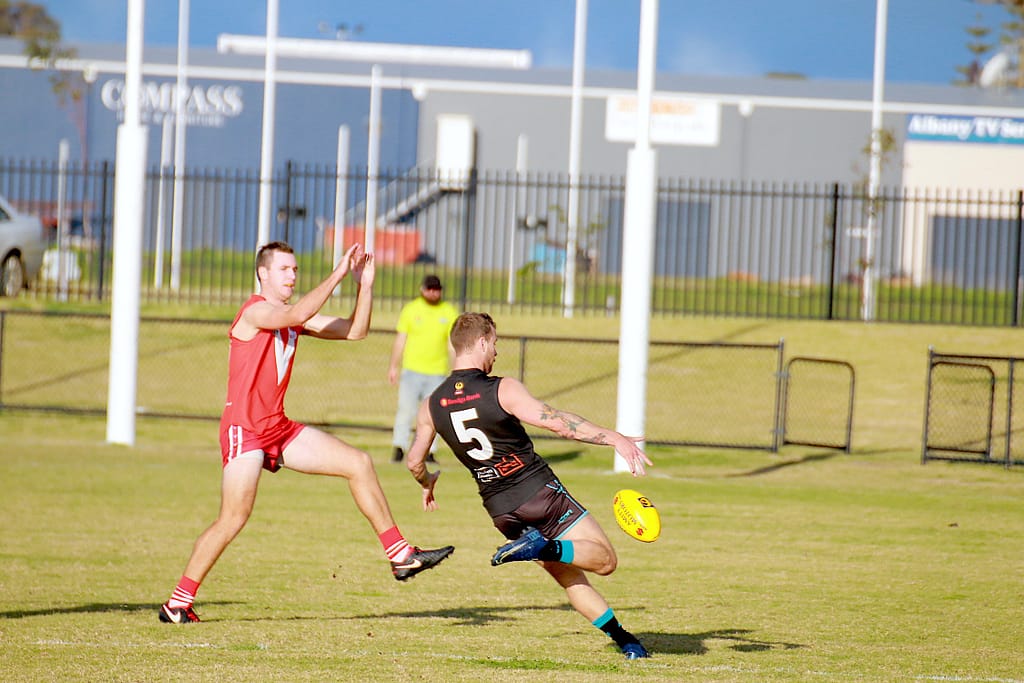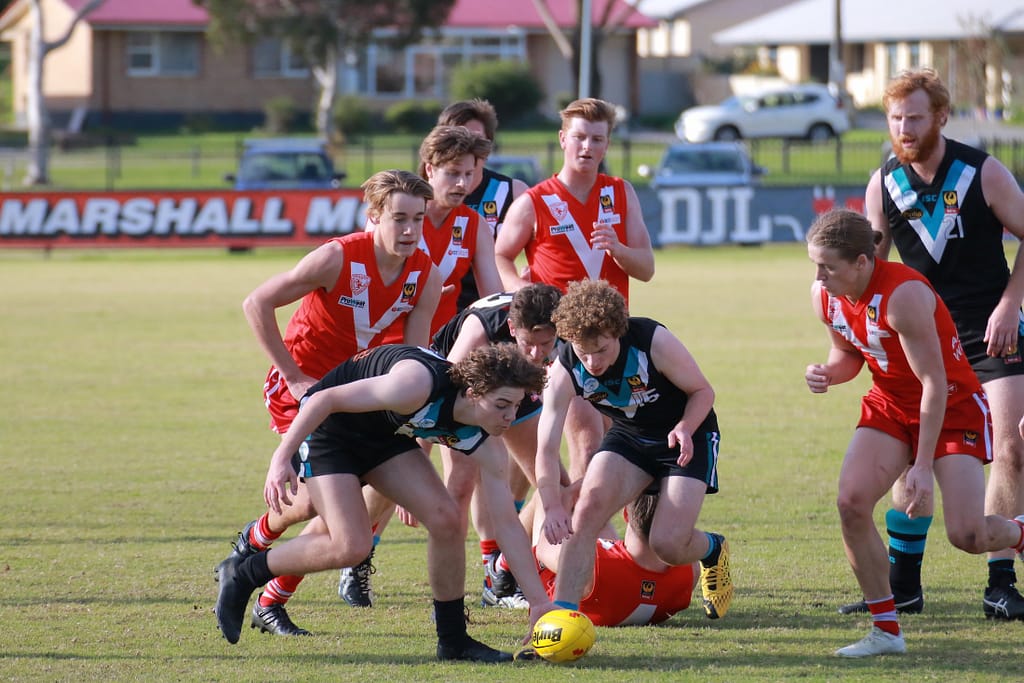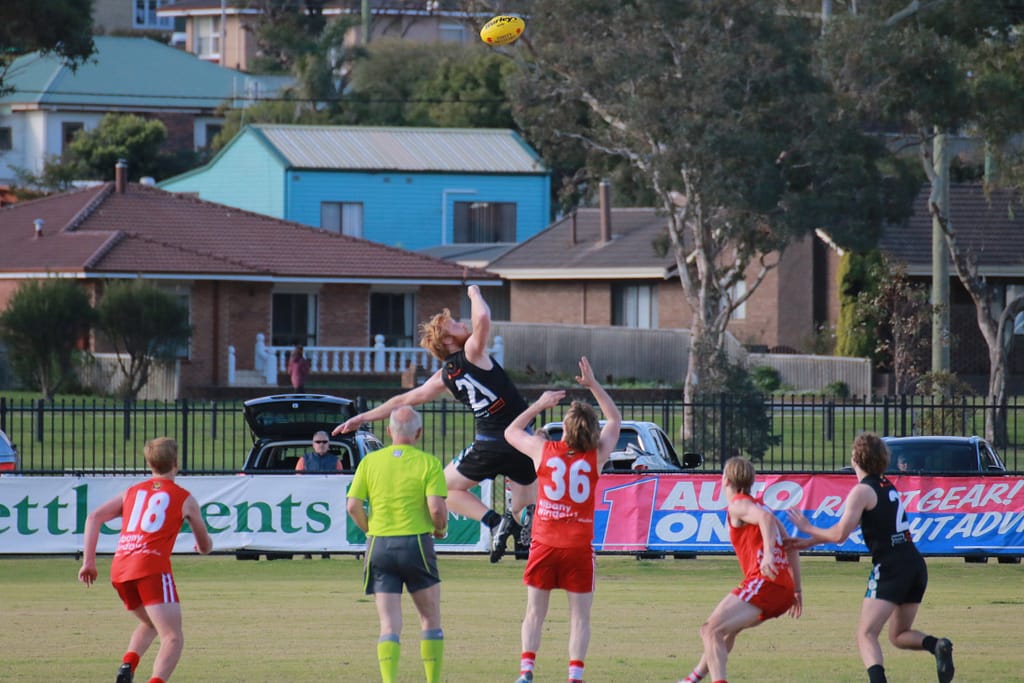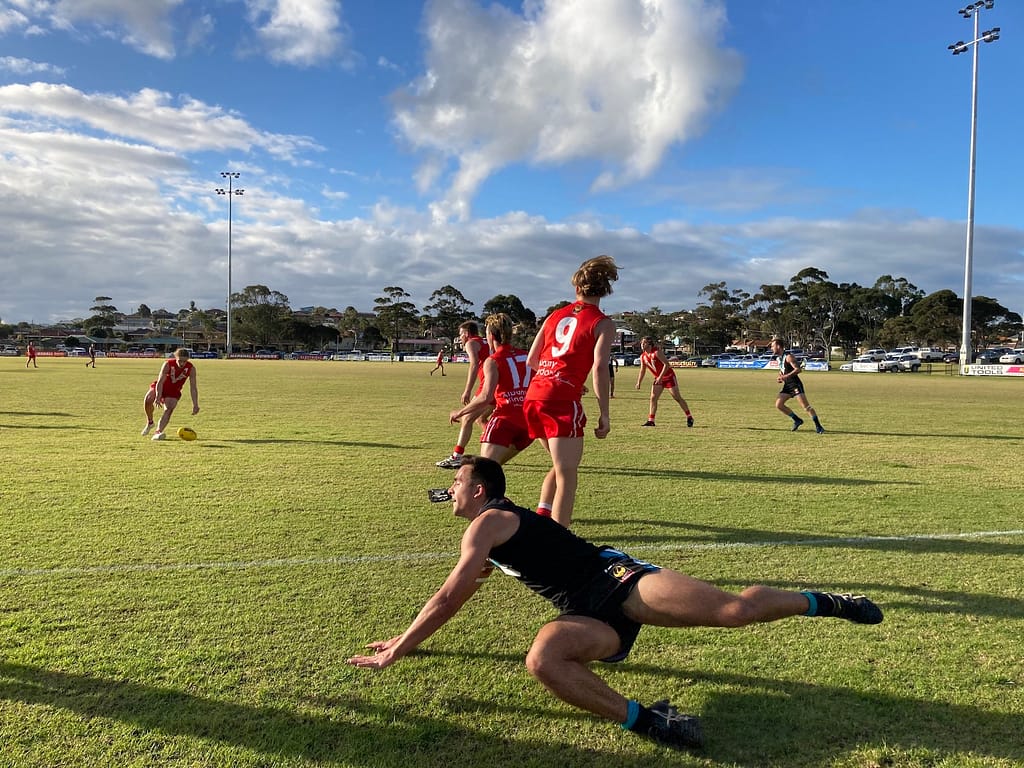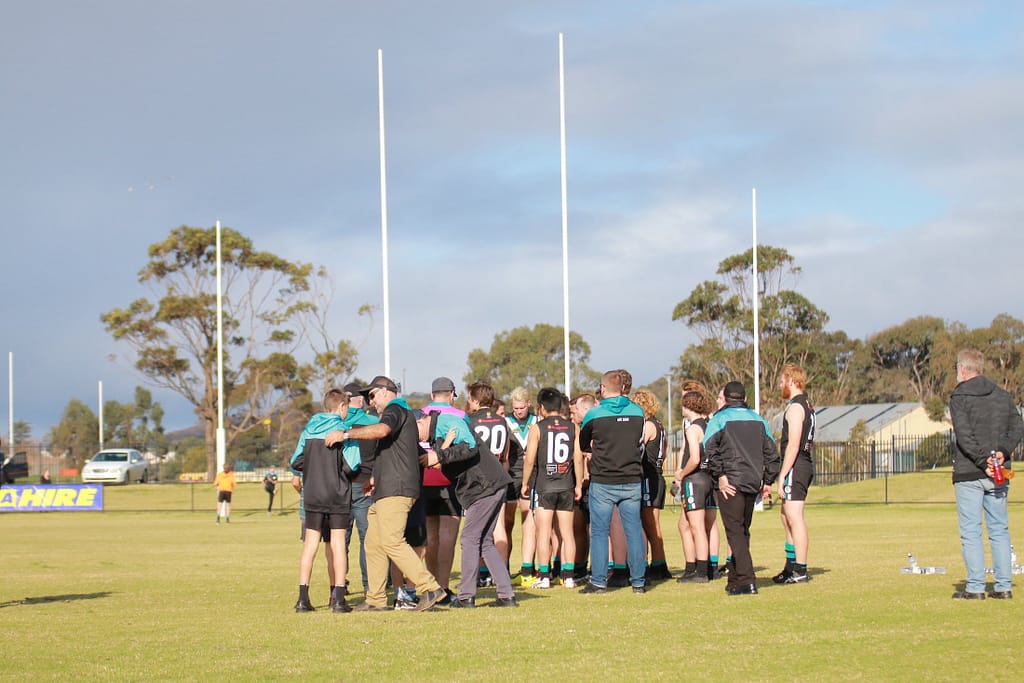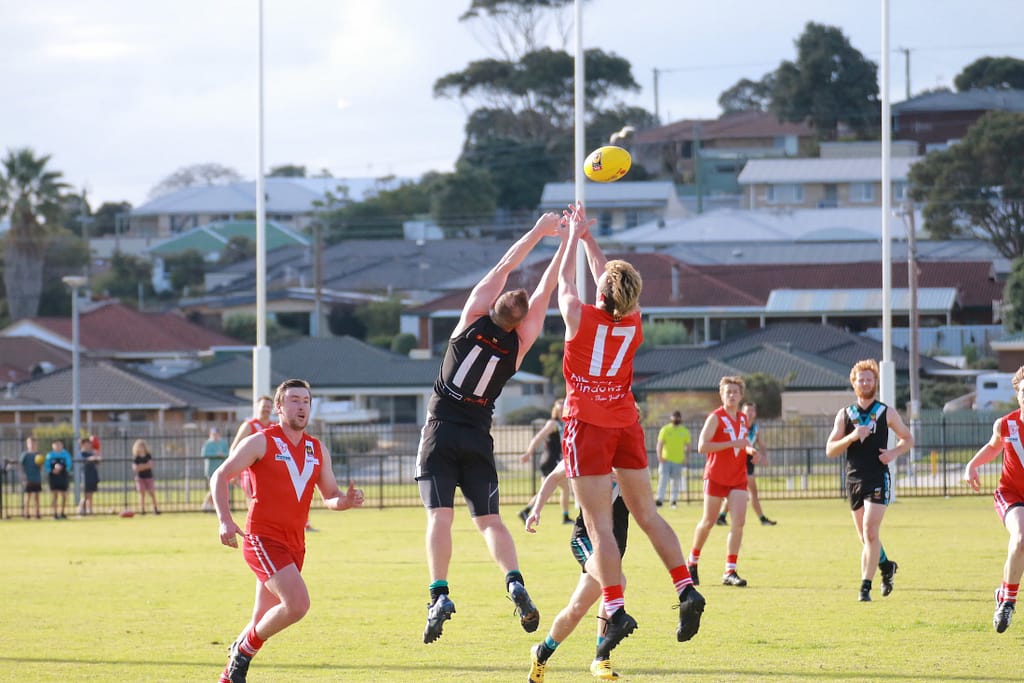 latest
News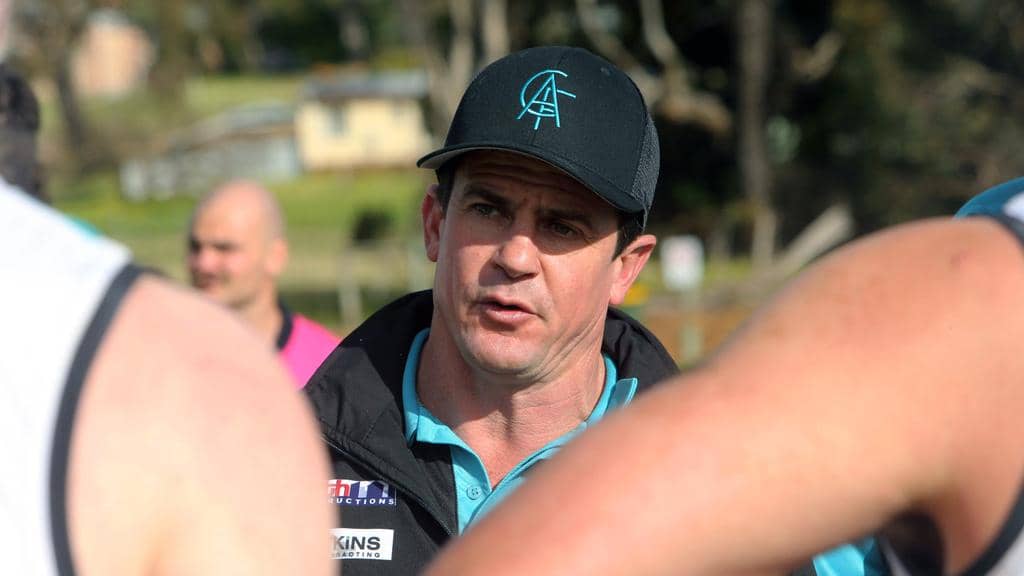 After leading the Albany Sharks to a historic finals series in the Great Southern Football League, p…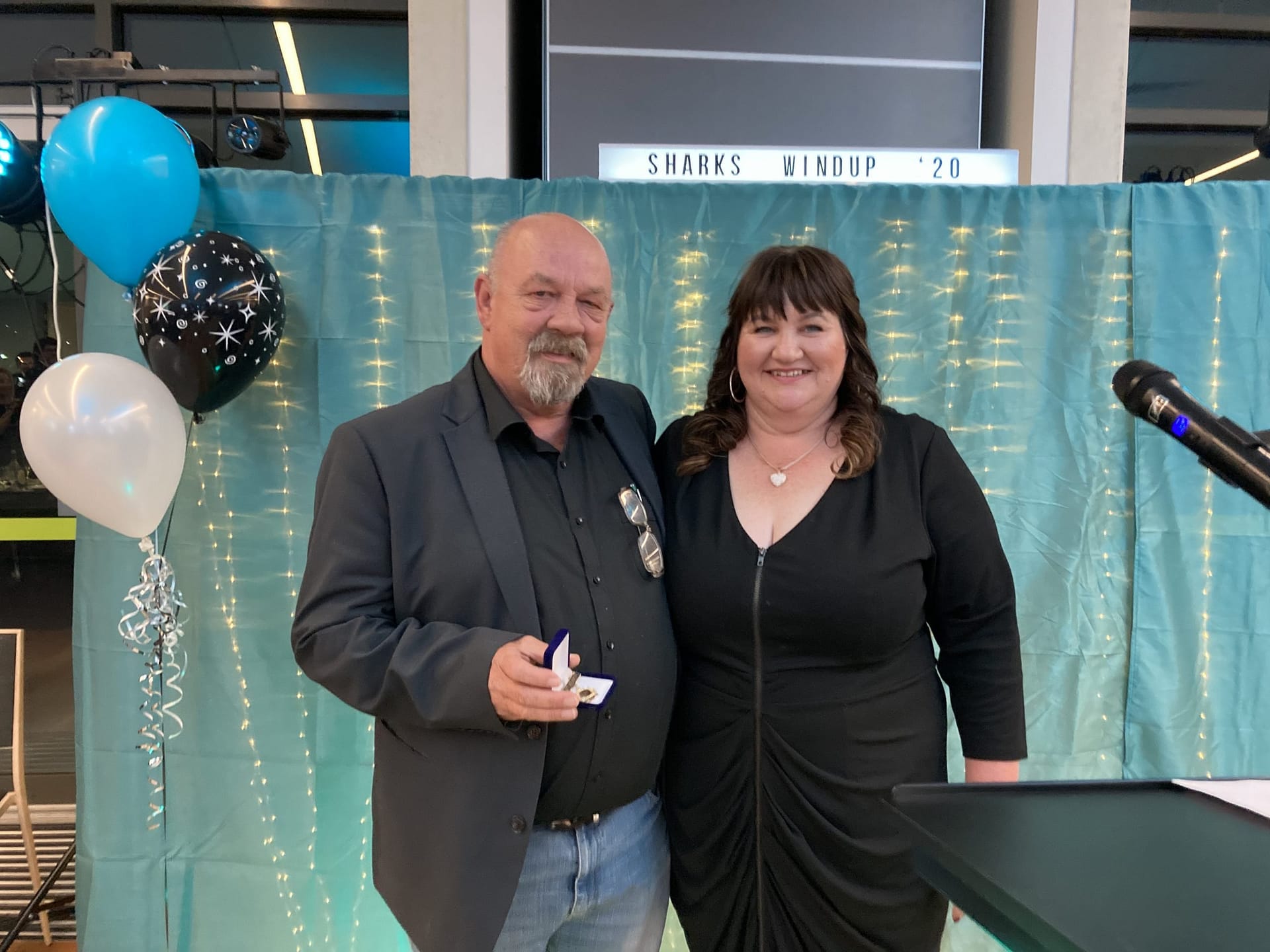 Congratulations to Mr. Geoffery Oldfield who was awarded Life Membership at the 2020 Albany Sharks F…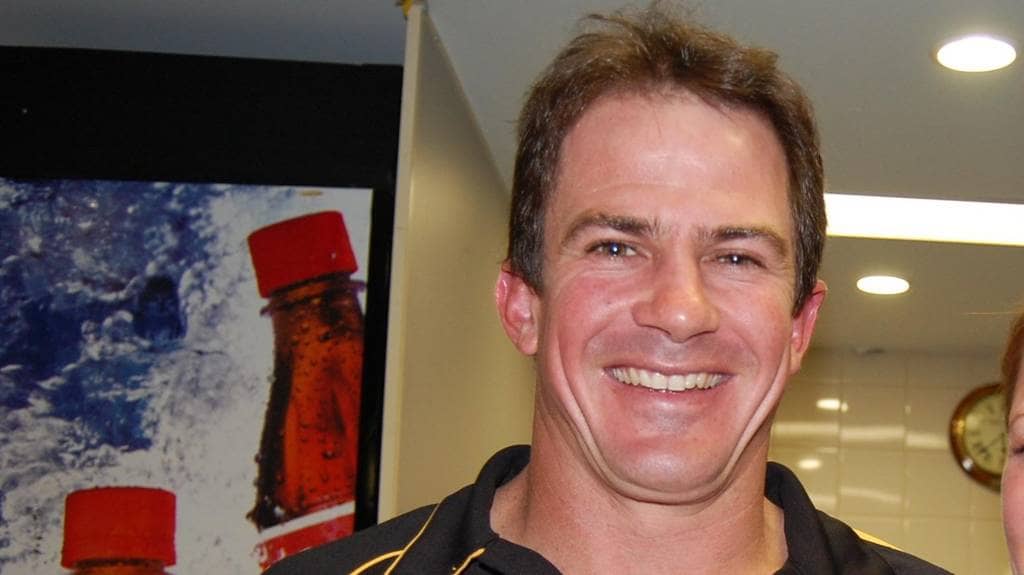 Experienced country footballer and former Peel Thunder player Jamie Ramm has taken the reins of the …
Sharks
Business Directory
A large number of local business show us their support every day. We love to give back and encourage you to support those who support us.
the club
Song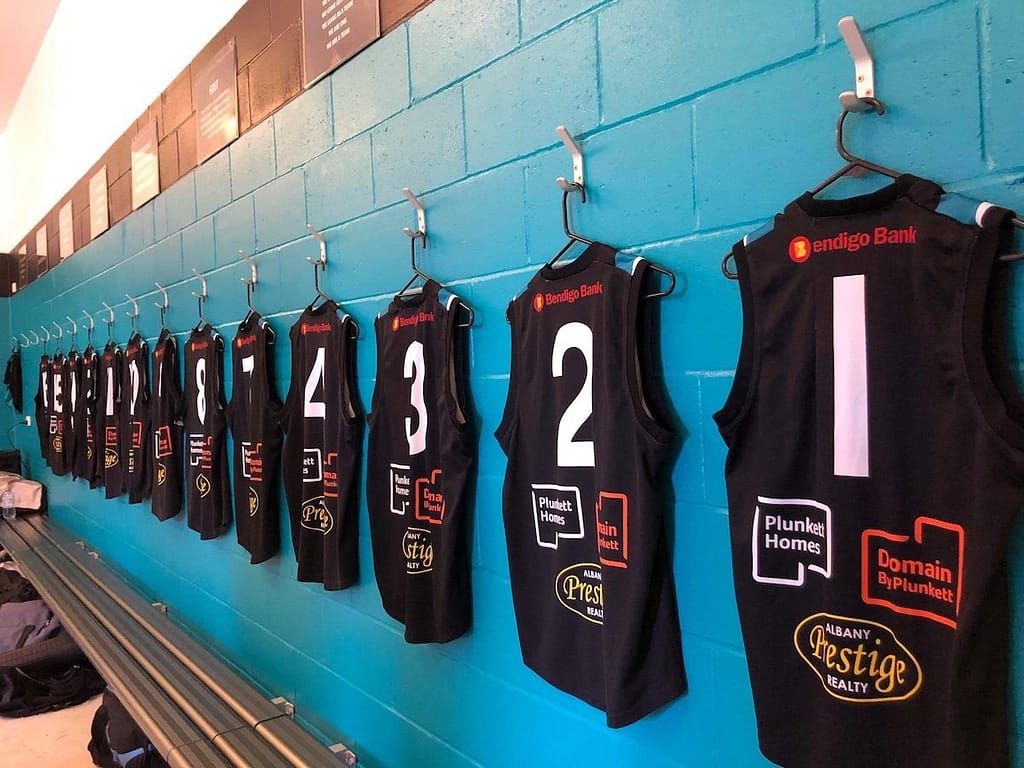 We are the Sharks, the greatest team of all
We are the Sharks, we're always on the ball
We play the game as it should be played
On our home ground or miles away
Our banners flying high, from dawn to dark
Down at our mighty park